No waffling from our Year 9s!

Our Year 9 pupils were hoping not to waffle when they took part in the annual Warburtons Project!
The pupils were in their forms and were given the task of developing a new product for the bakers.
This included researching it, thinking about ingredients, the packaging, the price and considering their profit margins, as well as the environmental impact and nutritional factors.
They then presented their project to a panel of judges, including representatives from Warburtons and local business leaders.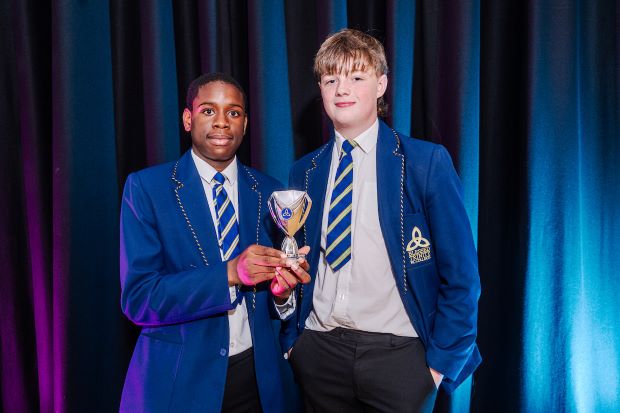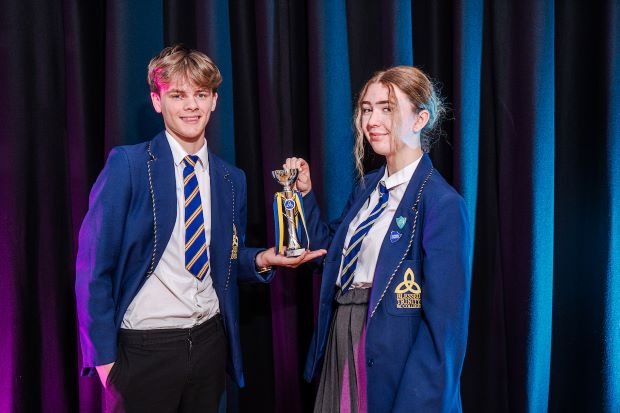 Bosco were the winners with their varied waffles – including chocolate chip, fruit and strawberry flavours.
Goretti were the runners-up with 'Cronusts' – a half donut, half croissant product.
"The project is part of the Skills Builder Programme we deliver in school, helping pupils to develop their employability skills ready for the future," said Careers Leader Mrs Hart.