Prefects and Heads 2023-24

Our Head Boys and Girls, Platinum and Senior Prefects for 2023 - 2024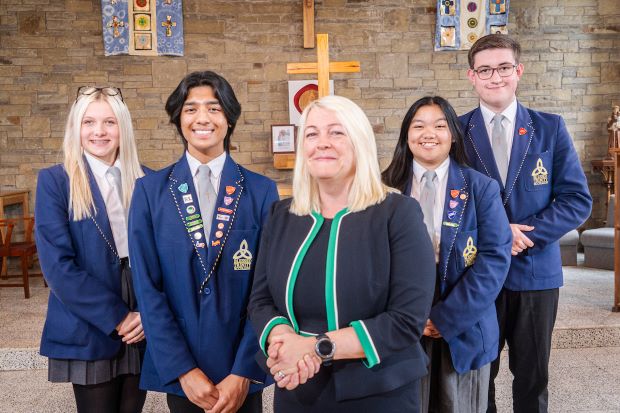 Our Head Boy Wayes and Head Girl Samantha, either side of Head Teacher Mrs Williams, with Deputy Head Girl Aaliyah and Deputy Head Boy George.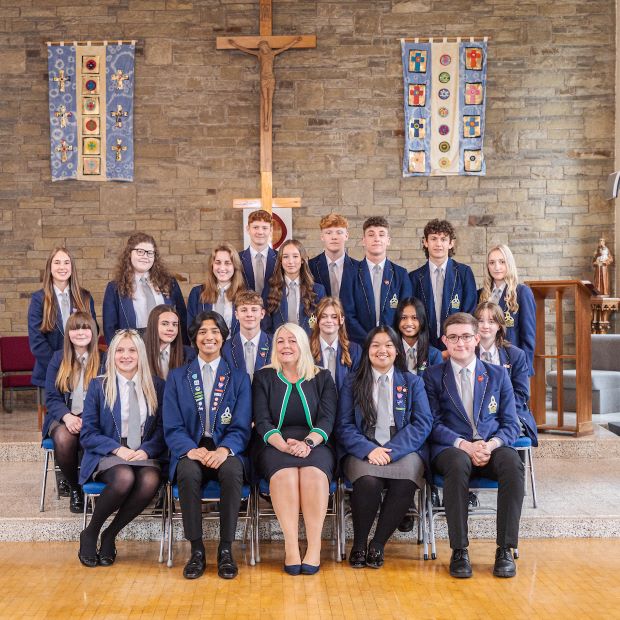 Our Platinum Prefects with Head Teacher Mrs Williams.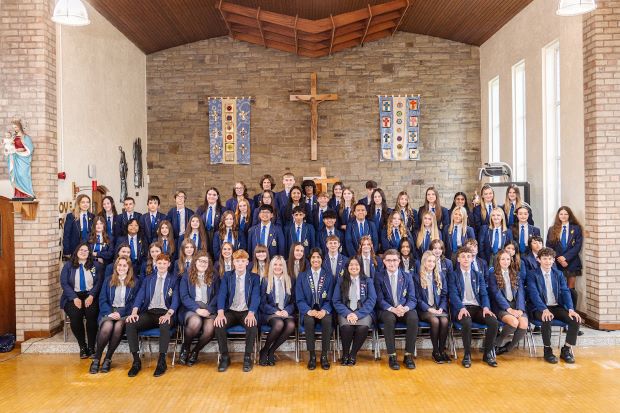 Our Senior Prefect team for the next school year. Well done to everyone who was selected - we loved seeing your plans for how you are going to take the school forward from September.