Open Evening

Year 6 pupils had the chance to explore Alice in Wonderland, solve Maths logic puzzles and look at explosive science reactions at our Open Evening.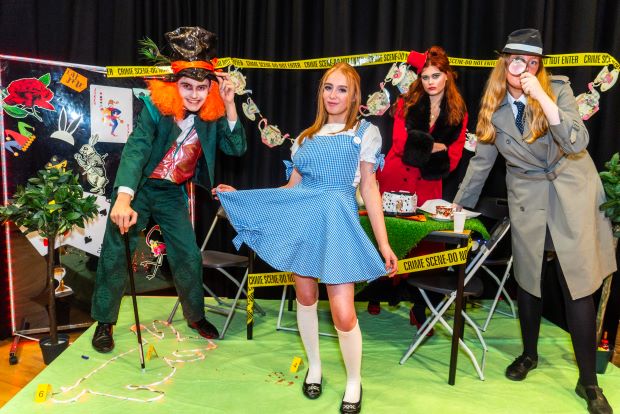 It was a jam-packed night for our oversubscribed school as prospective pupils and their parents and guardians had a tour around the school, heard from Headteacher Mrs Williams and also took part in a myriad of activities in each department.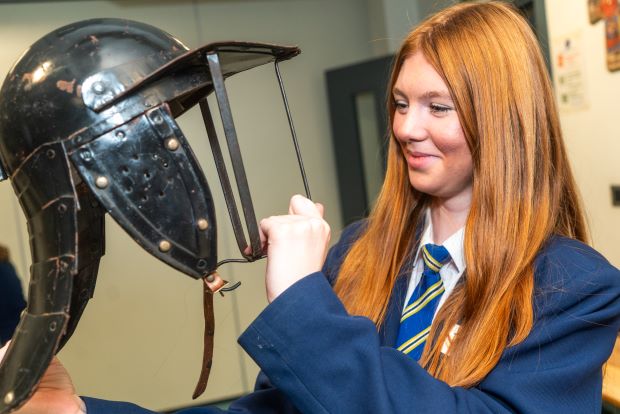 There was a performance of Shakespearian Woosh in English as well as a huge game of Scrabble.
In Biology, it was Guess the Organs; in Physics pupils could use the Van der Graff to make their hair stand on end and in Chemistry, there were explosive reactions.
In Maths, pupils solved logic problems, puzzles, games and more; there was a Soup Kitchen in Food Technology and a laser cutter and 3D Printer workshop in Technology.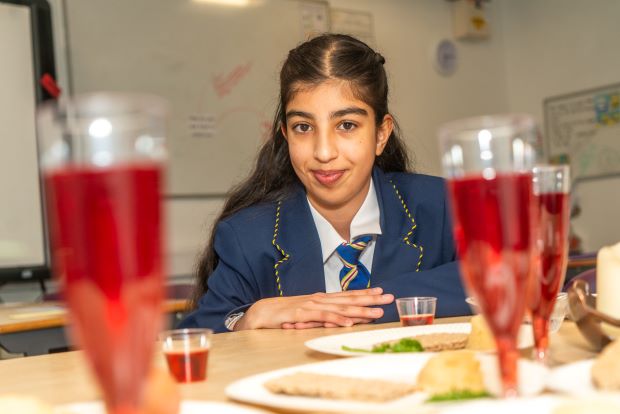 In Religious Education, pupils experienced a taste of the world religions, sampling foods from the Jewish Passover meal.
Pupils could try their hand at printing in Textiles, test their knowledge of the past in History and their knowledge of the world in Geography as well tackling Coding Puzzles in ICT.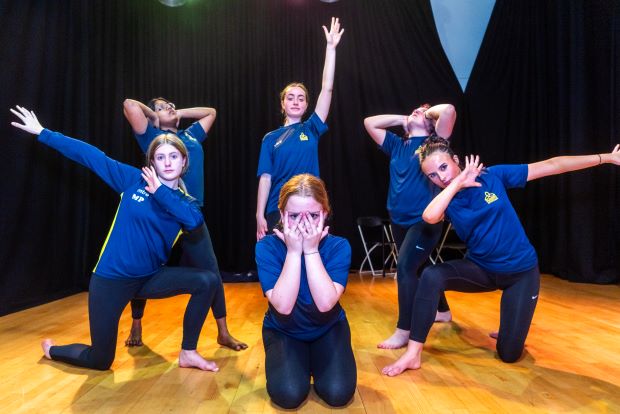 There were French and Spanish activities in MFL, an Alice in Wonderland theme in Dance and Drama and songs from the talented school choir in Music, among other performances.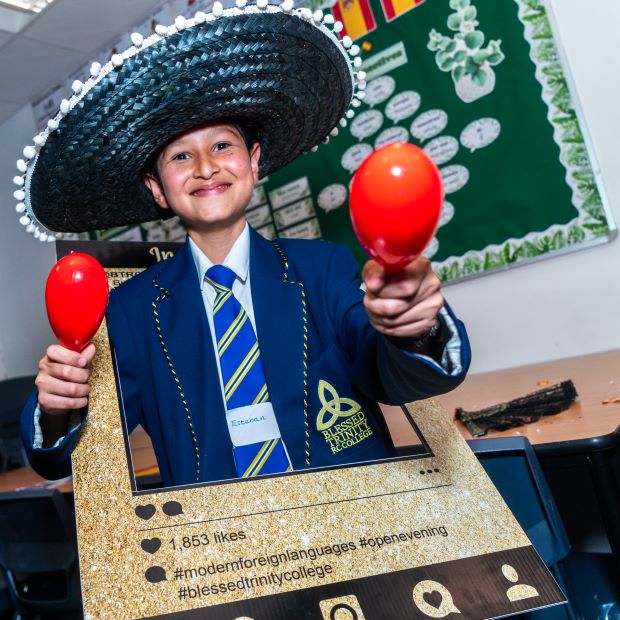 In PE, prospective pupils could try out a range of sporting activities while they could test their memories in Health and Social Care.
"It was an amazing night," said Mrs Williams. "We always look forward to our Open Evenings, welcoming prospective pupils and their parents and guardians into our fantastic school.
"They can see what our lessons have to offer but can also feel the sense of community and family at our school."