House System
The House System at Blessed Trinity consists of 5 Houses; each House is made up of 2 forms and a House Leader.
The aim of the House System is to introduce some healthy competition. Lots of varying events will take place throughout the year, which will score points for Houses. Merits and attendance will also count towards these points.
The House with the most points at the end of the year will be crowned House Champions.
We as a school, are extremely proud of what the House System represents, it really is a great way for us to celebrate all the positive things that our pupils are capable of.
FORM NAME

COLOUR

HOUSE NAME

HOUSE LEADER

ASSISI - A

PURPLE

WALSINGHAM

MISS BRYANT

MAGDALENE - M

ORANGE

GORETTI - G

LILAC

JERUSALEM

MR JURIANSZ

CLITHEROW - C

YELLOW

KOLBE - K

DARK GREEN

ROME

MISS WALSH

BERNADETTE - B

LIGHT GREEN

ROMERO - R

RED

NAZARETH

MISS ROBINSON

CALCUTTA - T

WHITE

PETER - P

DARK BLUE

LOURDES

MISS BUTLER

BOSCO - J

LIGHT BLUE
Competitions from the past year include:
Spelling Bee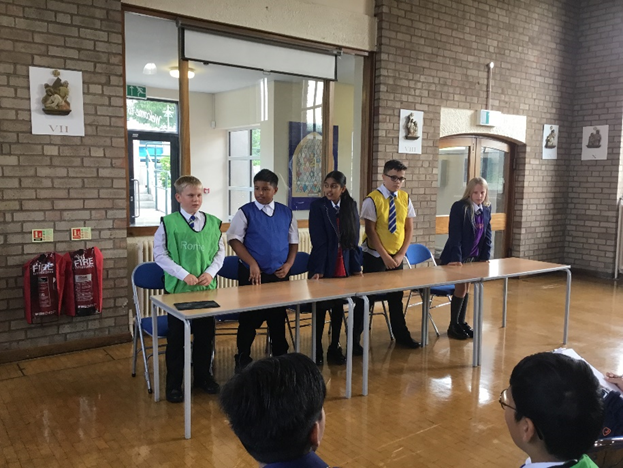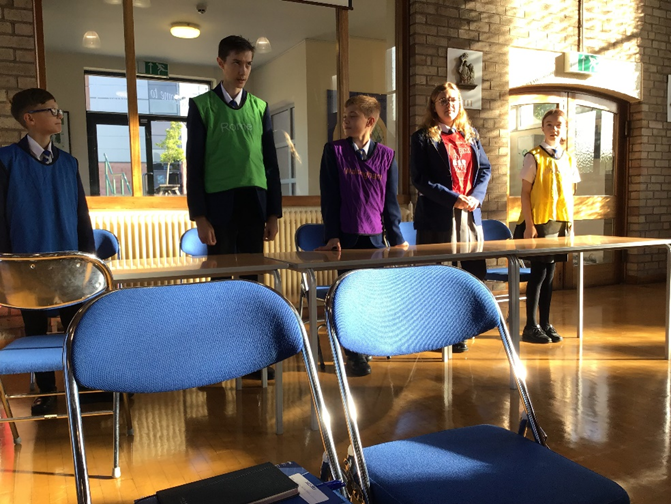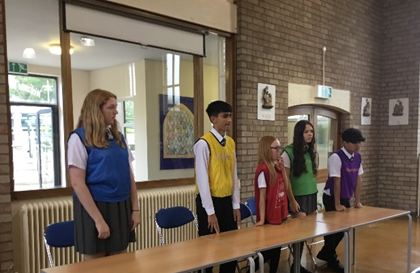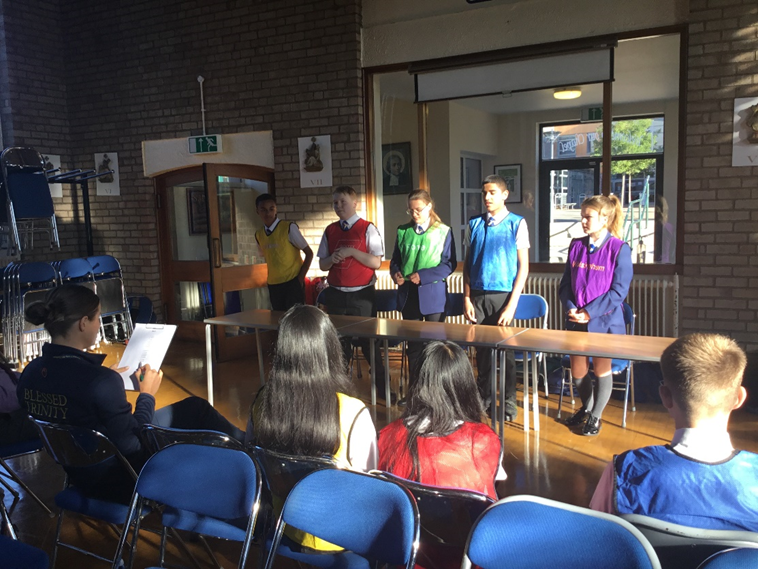 Design a Christmas Bauble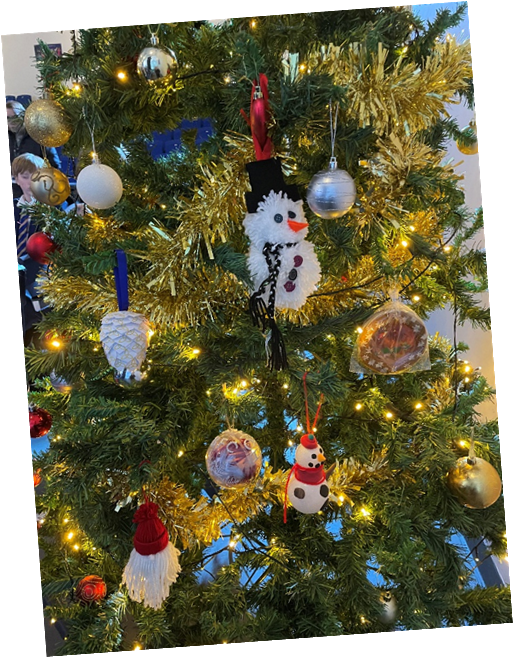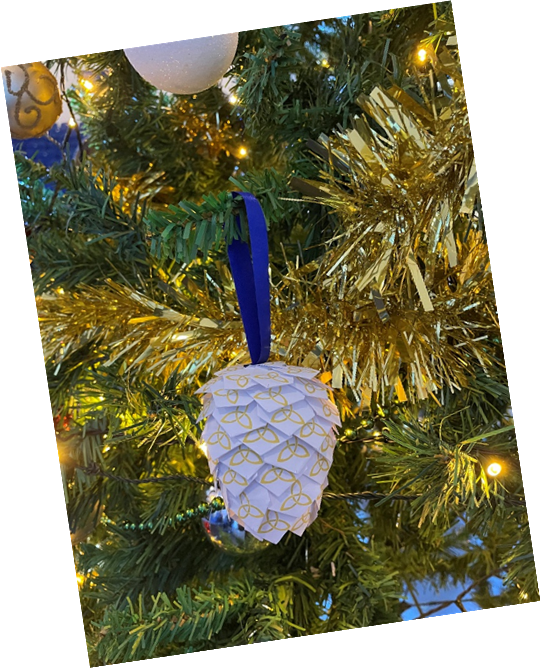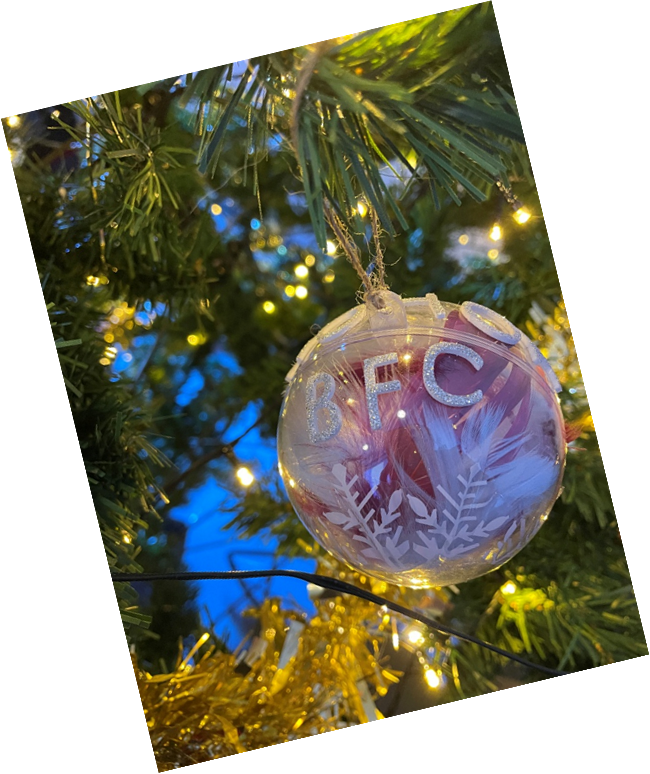 House Hula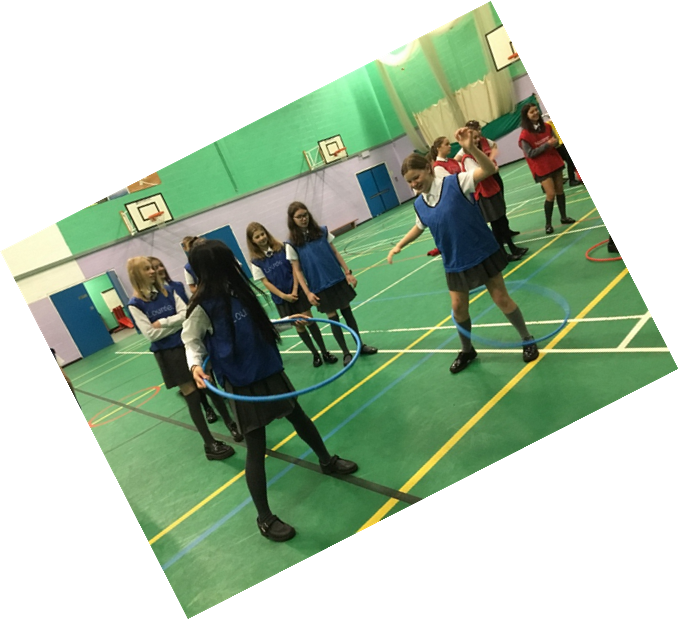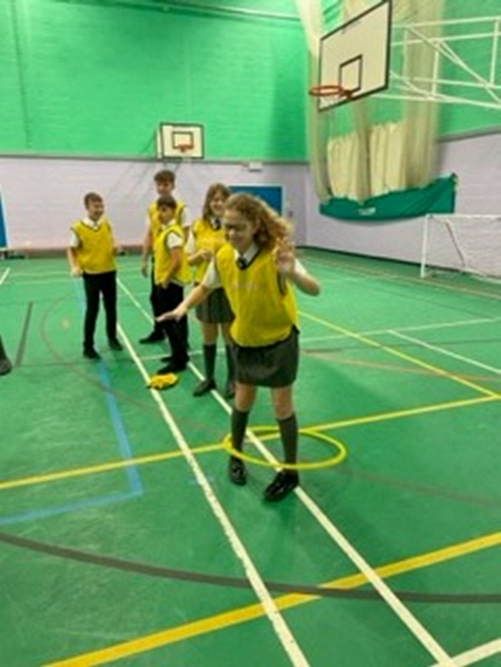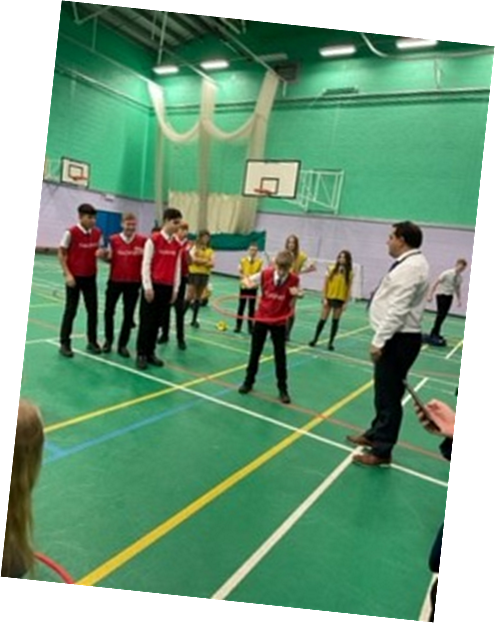 Basketball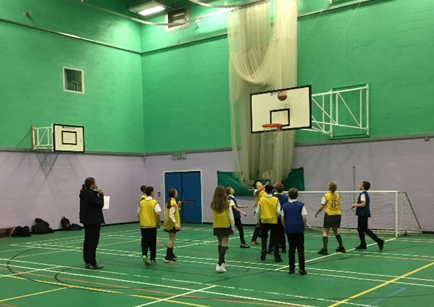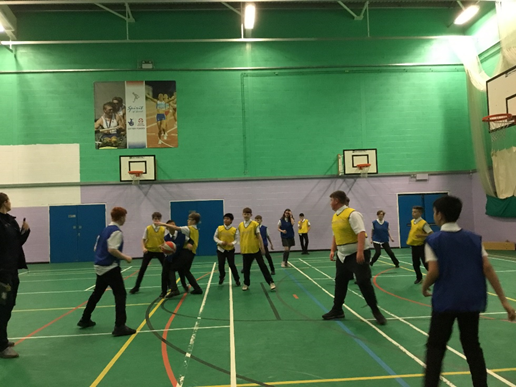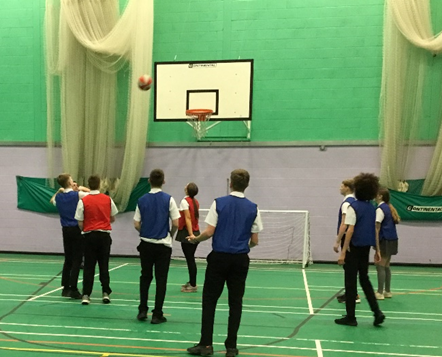 Sports Day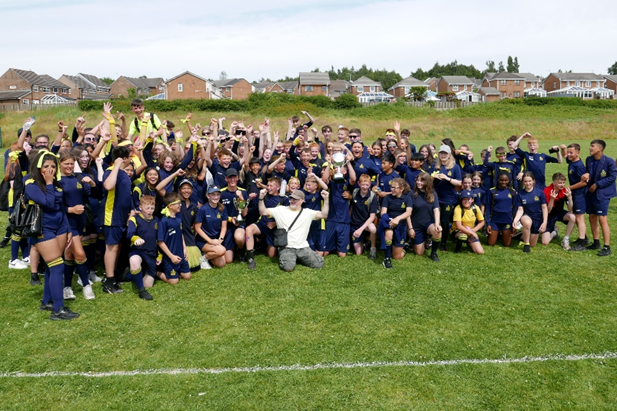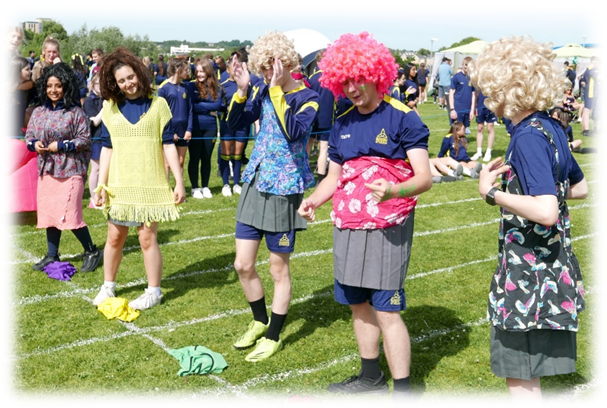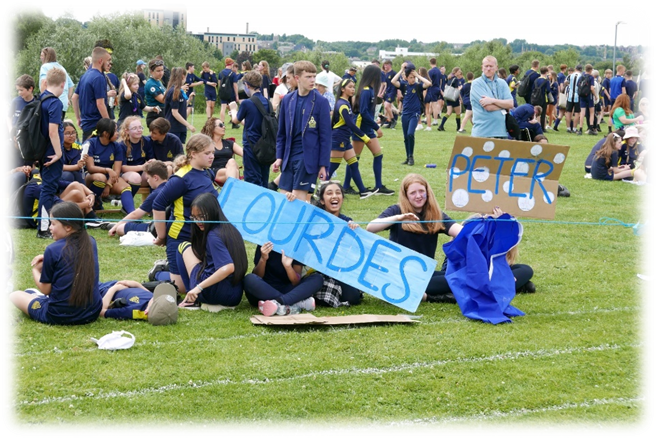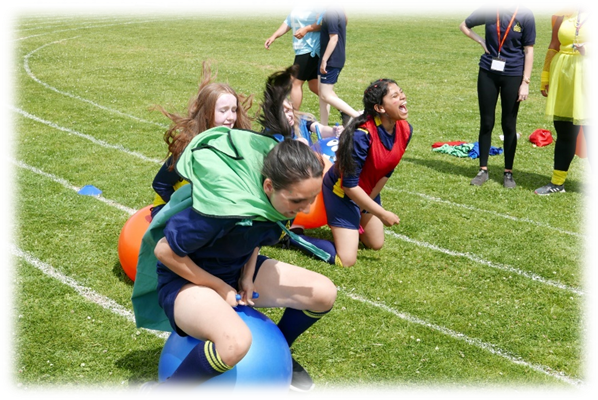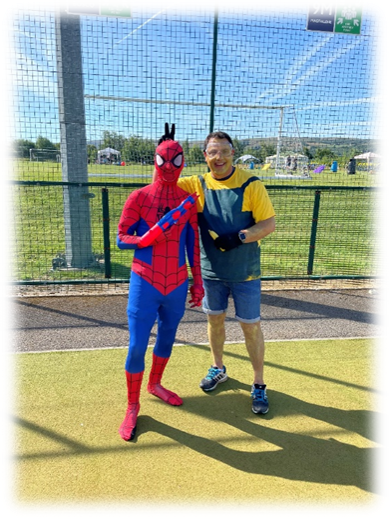 House Champions
2021- Jerusalem. Miss Thomas
2022- Jerusalem. Mrs Tasker
2023 - Lourdes. Miss Wilkinson